Inspired guidance on 'Being With What Is'.
In Love you live and move and have your being, this is the truth, this is Reality. Everything else is perception, judgement rather than direct experience. You are now moving away from thoughts of opinion, belief, suggestion and judgement of good and bad, right and wrong- this is enabling you to know more. I am leading you back to knowledge but the first major step is to be with the facts…so to speak! They are NOT the facts in terms of God's Creation but they ARE the facts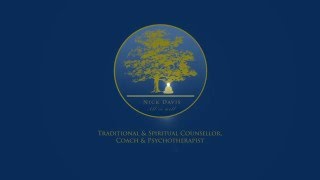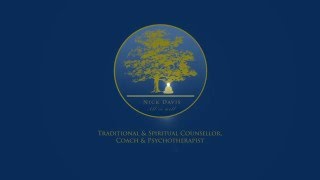 Guidance from a recent Spontaneous Teachings Day :) By request I have recorded this and also presented it in a visual text. It can be used as a 'going deeper' meditation or simply as a reading or listening :) I offer with my Love and abundant blessings Nick.
The Alchemy of Relationships
In my dictionary, there are two definitions for the word 'alchemy '. The first one is the most familiar i.e. 'turning base metal into gold '. The other is rather appropriate to what happens when love enters relationships i.e. it is defined as 'a miraculous transformation or the means of achieving it '. The return to love is a miraculous transformation and love is the means for achieving it. In my view, A Course in Miracles is the means for achieving a miraculous transformatio